>>> UNDER DEVELOPMENT <<<
Is here to satisfy your professional needs
Whether you require professional assistance in defining and setting up a complete Testing Centre of Excellence (TCoE), require support within the testing scope of a new solution you are implementing, seeking some quality assurance guidance, or require some help in getting a solution tested internationally for a newly distributed system you are releasing.
Then on the more personal target side of things, you may wish to obtain some private Martial Arts tuition within the Japanese Martial Art of Ju-Jitsu, Karate or Kobudo.
Testing & Test Management
To deliver cost-effective testing services and solutions.
Quality Assurance (QA)
Deliver QA, including ISO 9001:2015 QMS and ISO 27001:2013 ISMS Certifications
International Delivery
I can deliver solutions nationally and internationally.
Martial Arts Tuition
Whether it be Ju-Jitsu, Karate or Kobudo.
CLIENTS TO DATE
I have had the pleasure of successfully delivering professional testing, quality assurance and support services to many
blue-chip world-leading organisations and
SMEs, both nationally throughout the UK as well as internationally. Delivering to organisations in Australia, Azerbaijan,
Egypt, Finland, France, Germany, India, Malaysia, Netherlands, Norway, Poland, Singapore, Turkey, and the USA
.
Anthony Cairns' Quality Policy
My goal is to gain 100% customer satisfaction, 100% of the time. Period.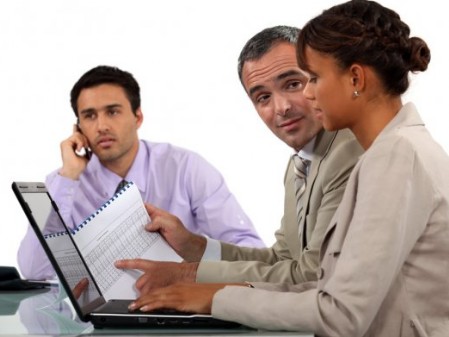 Quality Assurance (QA)
Within all areas of your business you need to ensure the best QA is delivered and adhered to. Through my professional experience of delivering QA worldwide I am able to work with you to deliver a fully fledged QA strategy and platform.
Testing
I am able to deliver a full scope of testing. Including defining and delivering a bespoke Testing Centre of Excellence (TCoE), planning independant testing of your internal developments, or running your entire testing department for you.
ISO 27001:2013 QMS Certification
If you have a requirement to secure ISO 27001 Information Security Management System Certification then I have previously delivered this to clients.
ISO 9001:2015 QMS Certification
If you require ISO 9001 Quality Management Certification then I have successfully delivered this to client within 8 weeks.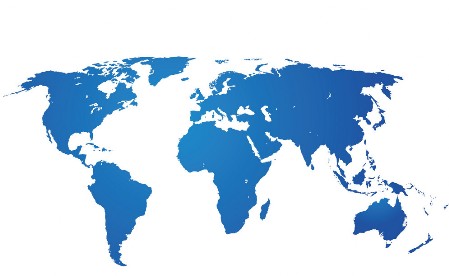 International Service Delivery
Whether you programme of work is just for the UK of for an international location, we can delivery whatever is required.
Martial Art Tuition & Seminars
If you have a need to be taught any Ju-Jitsu, Karate or Kobudo then contact me.
anthony.cairns@anthonycairns.com
Hickling, Norfolk, NR12 0AS, UK
I respond to emails 24/7.